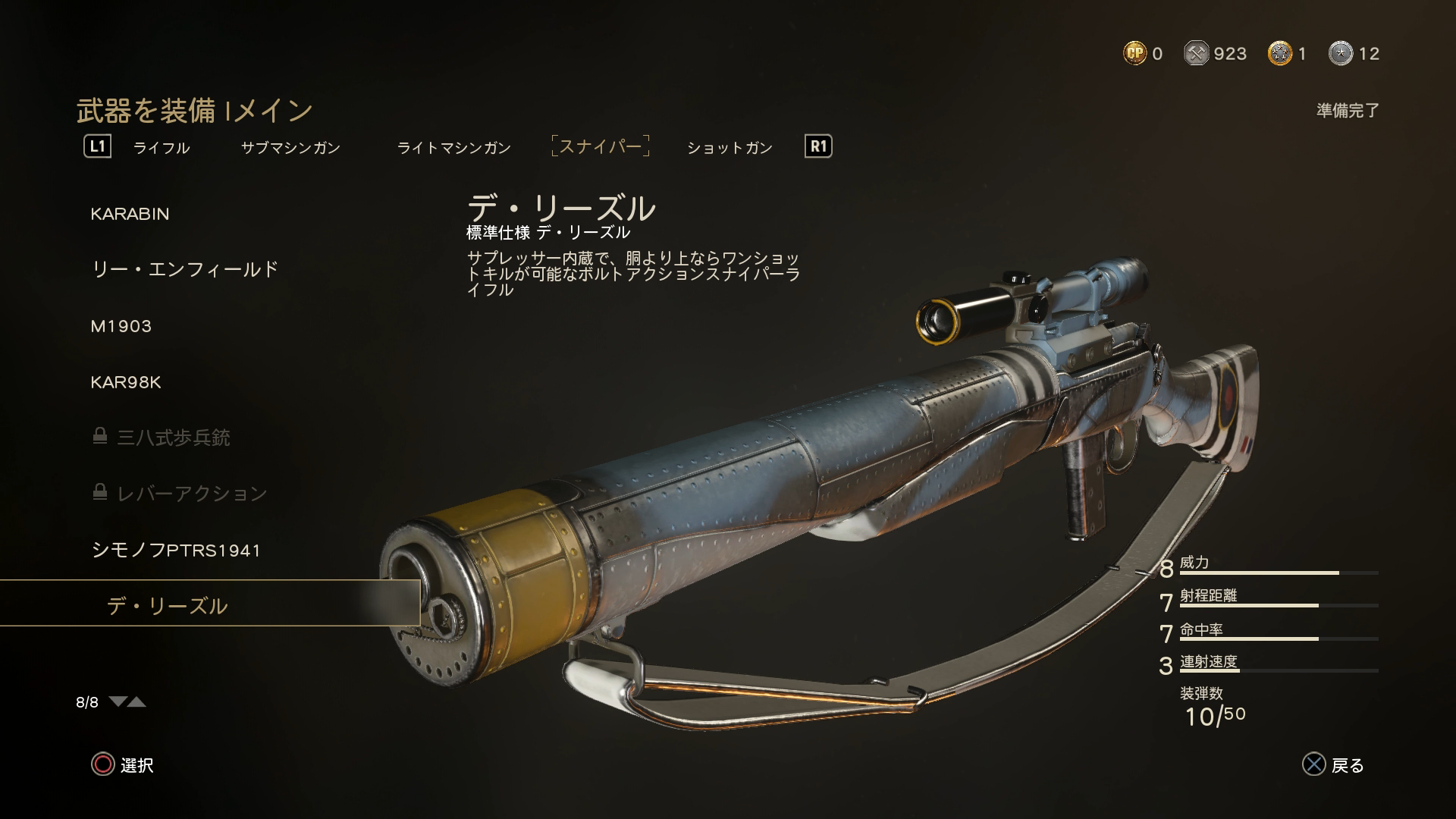 This time I will write about the new SR "De Riesle" added from 'Liberty Strike'.
This weapon is a SR that can be one-shot kill with suppressor.
sponsored links
Characteristics
DE LISLE
M1903
Magazine Size
10(15)
5(7)
RPM
55RPM
57RPM(RF)
51RPM
52RPM(RF)
ADS(s)
0.43s
0.43s
Reload time
2.5s
1.63s(HUSTLE)
2.5s
1.63s(HUSTLE)
The suppressor is attached only in SR which appears in WW2.
This suppressor is attached by default and can't be removed.
you may feel that you are concerned about the power.
But if it hits above the waist one shot kill is possible.
So it's easy to use without inconvenience if you are used to the past sniper rifles.
Also RPM is a bit higher than "M1903", so it's easy to kill one shot in a row.
In addition, the strength of this weapon is a large capacity.
Since it have 10 bullets without attaching "Extended Mag", it have twice the "M1903".
Like this, it has power and capacity and it has a merit by suppressor, so it is very powerful.
sponsored links
Recommended Division
MOUNTAIN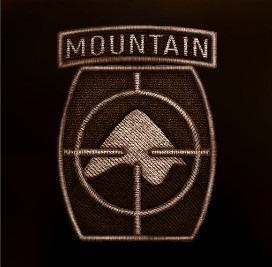 Suppressor and mountain ability combine, almost no reflection on the enemy's radar.
For that reason, I will make a backing and make a scene that can one shot kill in a row.
Recommended for those who want to one shot kill cool.
ARMORED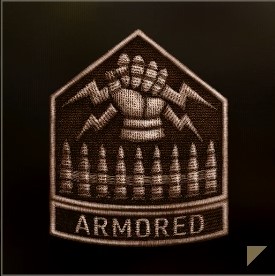 Recommended for those who do not want to be disturbed by explosives or tacticals.
The ability of "Greatly reduced flinch when shot" makes it easier to make a one-shot kill even if it is taken first.
Recommended Attachment
Extended Mags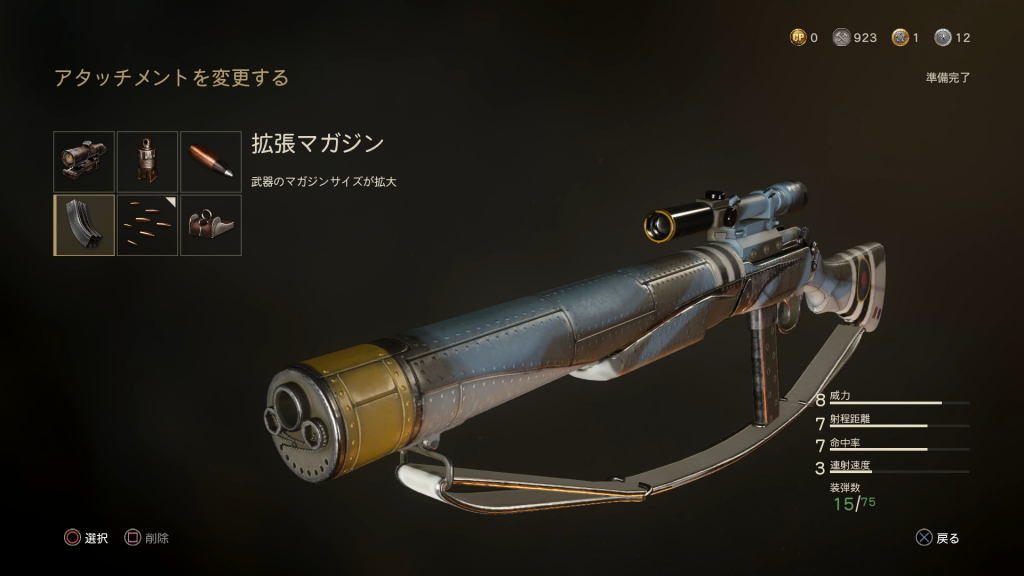 Although weapons originally have a large capacity, it is almost impossible for bullets to disappear by attaching an Extended Mags.
Recommended for those who don't care about magazine capacity and want to make continuous kills.
Rapid Fire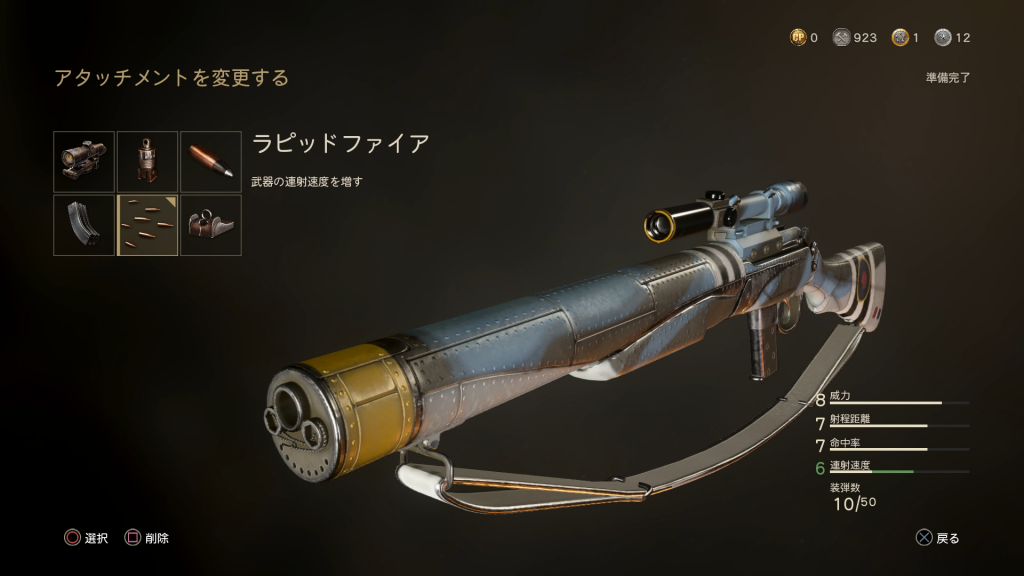 A little RPM will rise, making continuous battle easier.
Ballistic Calibration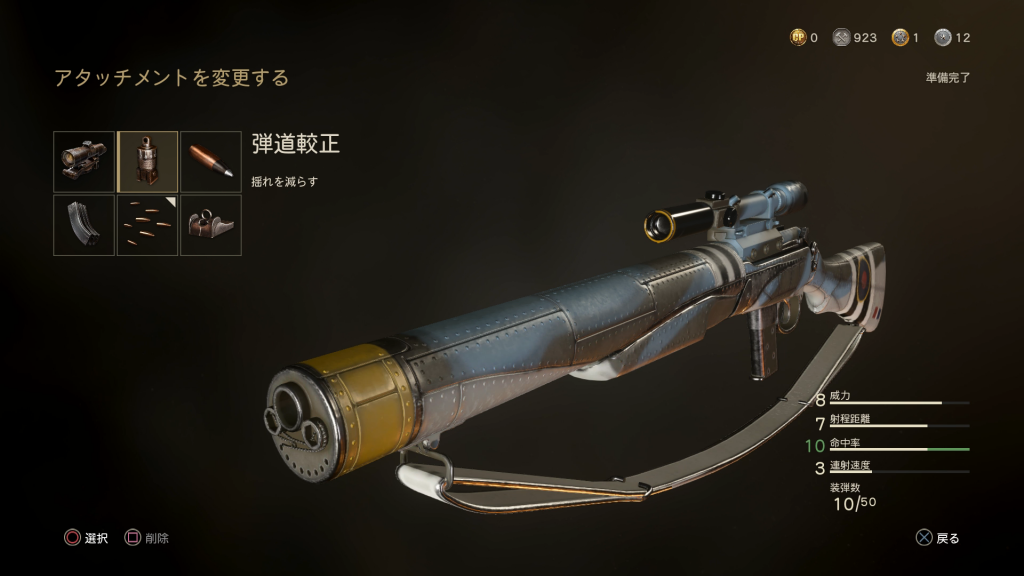 The shaking at ADS is suppressed, and it becomes easier to use especially at long range fighting.
Summary of attachments
what kind of to customize, it's good to attach "Extended Mags" and "Rapid fire" without fail.
For the third attachment, it is good to attach the "ballistic calibration" introduced above, and if you want to attach the site, you can recommend it too.
Let's decide by thinking about how you want to use it.
sponsored links
Summary of the whole
Suppressor is standard equipment
A one-shot kill is possible above the waist
large capacity
Slightly high rate
"De Riesle" is highly recommended to those who want to positively make a one-shot kill because of the large capacity and sufficient fire power.
Moreover, it is easy to do montage-like things that repeat one shot kill by having a silencer.
Why would you want to unlock by all means if you want to sniper montage?
Thank you very much for reading  through to the end.